Trees are the single largest cause of electric power outages. That means vegetation managers have the single biggest role in preventing customer interruptions (CI). But it's not easy, is it? 
Climate change has changed the stakes with extreme weather: high temperatures, violent storms, searing droughts, devastating floods, and more. Storm season preparation, response, and clean-up now lasts all year. Fire season is more destructive and longer, too. 
At the same time, vegetation management costs are up, budgets are flat or worse, and expectations are increasing among management and customers for safer, cleaner, and more reliable power.  
Have vegetation management practices kept up? Yes and no. Innovation has blossomed across the spectrum of tools and techniques for the electricity industry, but many utilities continue to rely on legacy practices that don't meet today's different needs.  
One of the more prominent innovations is using satellites and AI for vegetation management. Satellites can detect vegetation clearances and health in and around utilities' rights of way (ROW). With a view from space, they can monitor ROWs at a scale that's never been possible. As a result, they are transforming operations, maintenance, and sustainability.  
Now vegetation inspections and mitigation measures can shift from a legacy, calendar-based approach to a data-informed, risk-based approach. Utilities now optimize their vegetation management with better, data-driven insights and planning for lower costs, improved reliability, and enhanced safety.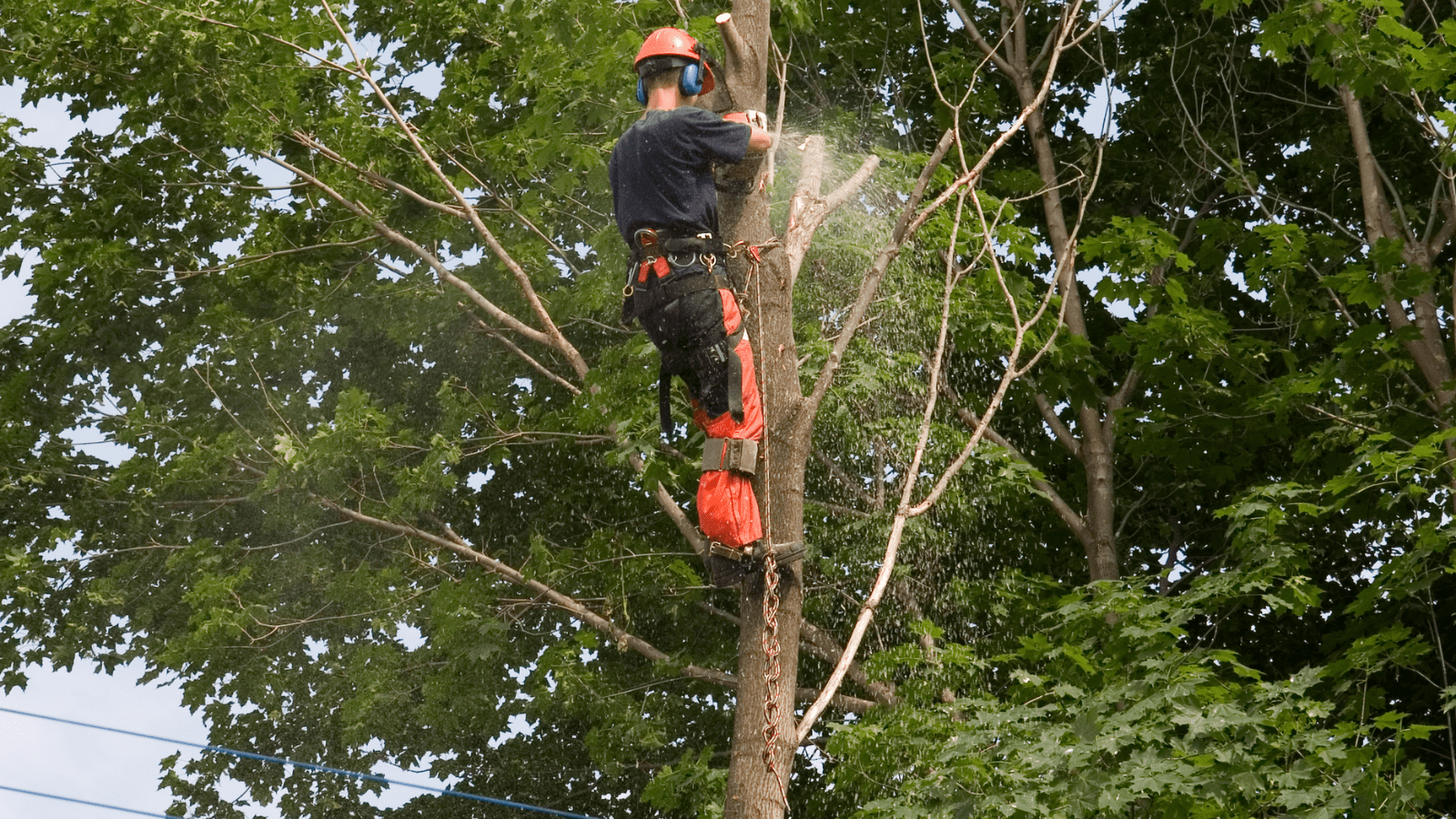 Vegetation managers who prune trees, cut costs, and improve grid reliability and resiliency with the power of satellites and AI are already realizing return on investment from Year 1 of deployment.  
Looking for a deep dive on satellite-powered vegetation management? Get your copy of our free book today. 
Traditional methods of vegetation management don't cut it anymore
Legacy methods worked well with the tools and conditions they were built for. But are they right for today's vegetation in today's environment?  
Yesterday's approaches offered limited data that was siloed and had to be managed manually, limiting the opportunities for effective, comprehensive planning. Operations and maintenance became inherently slow and increasingly ineffective. Decision-making was restricted, with no visibility of urgent situations and hazards. Managers didn't have the information they needed to prioritize tasks optimally. 
As a result, the best available method was inefficient, scheduled maintenance cycles and costly reactive maintenance.  
That's not enough for today's electric utilities. Innovation is needed now. 
A new perspective from space with satellites and AI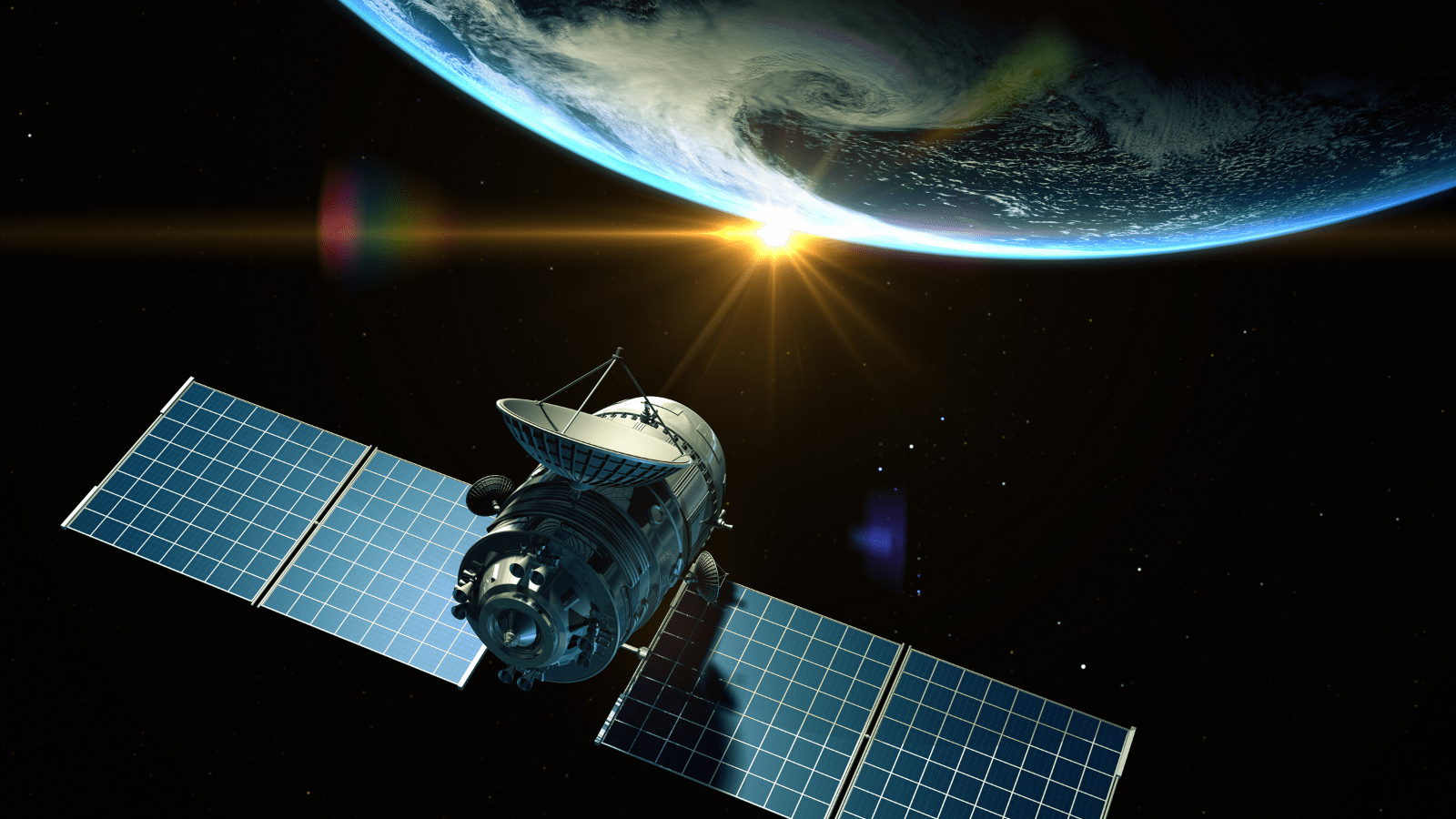 Satellite technologies have advanced rapidly to now offer a highly data-driven approach to vegetation management. With selection among multispectral, thermal, and synthetic aperture radar (SAR) imaging, satellites take the range and frequency of vegetation monitoring to a new level. 
More than just offering unique views of vegetation, satellite systems have the biggest advantage in putting historical information to work. Analyzing combinations of different scans over time yields fresh perspectives that field crews need but can't gather for themselves. 
But experts in the field remain a crucial part of the entire system. Equipped with a mobile app that is connected to the desktop application in the head office, field crews can capture information from the field and validate satellite findings. Perhaps more importantly, with satellites scanning vast areas, the field crews can spend their valuable time in high-priority or high-risk zones where human expertise is needed. 
With state-of-the-art AI and machine-learning models using an expanding variety of geospatial images, these systems are trained and calibrated continuously with millions of data points across different vegetation, terrains, and regions. The models are also validated extensively against ground truth to confirm their ability to support clear, optimal vegetation management plans.  
How to manage vegetation routinely and in disasters
The power of satellites and AI helps you prune trees, cut costs, and improve grid reliability and resiliency. Use satellite technology to gain a 360-degree view of transmission and distribution ROWs, and to detect and forecast sideline and floor growth, providing a full picture with pinpoint accuracy. 
You can also seamlessly connect the satellite data with most of the industry-leading third-party applications to increase productivity and streamline workflows. This synchronizes data across systems and supports a unified view that turns critical data into actionable insights.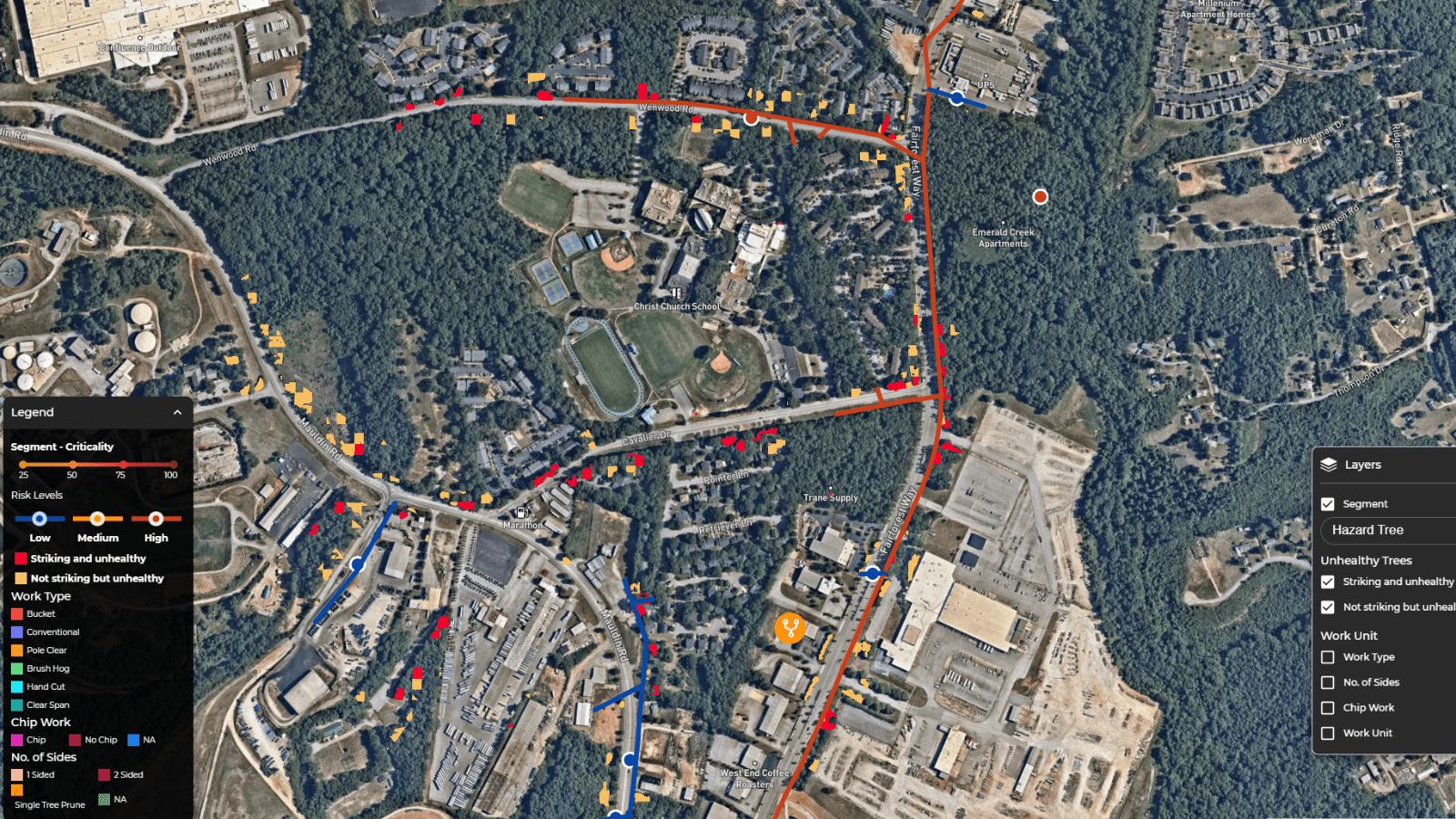 Using satellite data, ground truth, historical data, and pre-trained AI models, electric utilities plan, optimize, and execute their vegetation management for efficiency, reliability, and resilience. Build data-driven processes to reduce customer interruptions (CI), improve SAIDI and SAIFI reliability indexes, improve grid reliability by up to 10%, and reduce vegetation-caused outages by 10%-20%. 
It's a force multiplier for your teams, efficiently scanning miles of ROWs to identify the areas where your vegetation experts can apply their skills more effectively. These are the areas that show the greatest risk of vegetation encroachment or the areas that are most important for surrounding communities.  
You can also improve the safety of your teams by sending fewer people to the field, using advanced knowledge of terrain and other conditions to be sure the correct equipment and tools are sent. 
Optimize cycle trimming
Manage your cycle trimming more accurately by using satellites to identify, predict and monitor your ROWs for a wide variety of benefits. 
Automatically develop more accurate bid packets.

 

Calculate natural prune cycles at circuit and subcircuit levels.

 

Plan with all your utility constraints, such as budget and effort.

 

Reset your risk evaluations more often with cost-effective satellite scans. 

 

Reduce overall risk by trimming your highest risk areas each year.

 

Automatically create work plans that your field teams receive via a mobile app with no delays for printouts and other administrative delays.

 
Weather any storm
Satellites and AI are also effective in forecasting storm and wildfire outages and damages to help you plan quickly, restore safely, communicate accurately, and build climate resilience. With a view from above and data from your history, they let you predict outages with reliable information as early as 72 hours before landfall.  
In one system, you can track weather parameters hourly and spot damage-prone areas, predict outages, and prioritize resources and logistics. Plus, you can estimate resources to prepare your field, engineering, and operations. Record field assessments and observations with a mobile application for notes, photos, and comments. 
With near-real-time, clear information, you can transform your customer communication and satisfaction with accurate restoration time estimates.  
To learn how our customers are achieving success with AiDash Intelligent Vegetation Management System, view our case studies here.