Are you passionate about making a difference? Let's talk.
With a clear vision, we direct our efforts — and yours — into creating a greener, cleaner, safer planet. Want to make your work count? Join us.
See where you can shine. Choose your team.

America's Best Startup Employers 2023
Forbes fifth annual list of America's Best Startup Employers was compiled by evaluating 2,600 U.S.-based businesses with at least 50 employees based on three criteria: employer reputation, employee satisfaction and growth.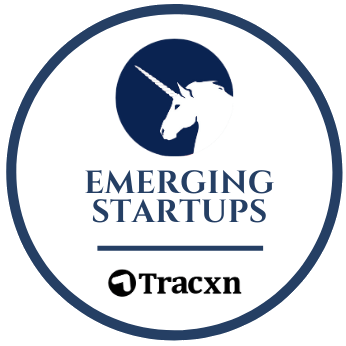 Tracxn's Emerging Startups 2023
AiDash was named a "Soonicorn" in Tracxn's Emerging Awards for Geographic Information Systems startups.
AiDashians say...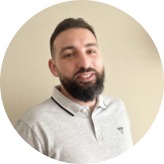 "It feels good waking up in the morning knowing you are an asset to a company that is making a difference for our planet."
Massil Tenkhi
Business Development Manager, EMEA, AiDash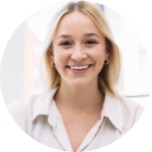 "My goals were to work with a company that's truly making a difference in the world and to find a fantastic and dynamic team that thrives on hard work and mutual respect. That's exactly what I found with AiDash."
Elizabeth Walters
Social Media Specialist, AiDash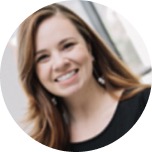 "I've never worked with a team so committed to setting each other up for success. New ideas are welcomed, and victories of every size are celebrated. I trust my colleagues wholeheartedly, and I know that each of us is here to make a safer, greener Earth."
Savannah Peery
Business Development Specialist, AiDash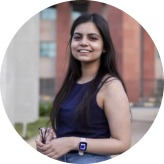 "I am super stoked to be a part of AiDash and work on interesting problems with the team. I'm looking forward to a great experience ahead."
Karnica Parasher
Software Engineer, AiDash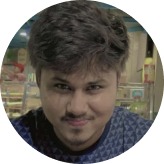 "I am really excited to join AiDash because the work done here is really intriguing to me. The company provides an awesome opportunity for me to learn and work on new technologies."
Kartikeya Srivastava
Software Development Engineering Intern, AiDash
AiDash is more than a great fit for you
When you join us, you're joining our vision to create a greener, cleaner, safer planet — for everyone — from space.
Multiply your growth
Grow into your best self while you are helping us grow.
Where are you on your career path?
How can we help?
Know your view is valued
Your concepts, your perspectives, your opinions, your creativity.
Bring it all the table.
That's when the best ideas happen.
Balance work with life
We get it. We all have complex lives.
You'll need personal time for the things that matter.
You'll have it.
Make it sustainable
It's better for corporations, for us, for our world.
You'll help us drive the climate technology solutions that make it happen.
Get world-class rewards
For the value you bring, we give back big:
Top-of-the-industry compensation.
Comprehensive benefits.
And oh, those perks: ESOPs, for starters.
Be disruptive
Fueling transformation is heady stuff. Are you game?
It's time for unique, atypical takes on age-old issues.
Come help us shake it up with tech for a better tomorrow.
Count on inclusivity
We like our workplace vibrant and effective.
To make that happen we are open, empathetic, respectful, and supportive.
To all. Always.