Intelligent vegetation management
From costly manual inspections to countless work plan meetings reviewing spreadsheets and handwritten notes, utilities have done their best with available technology — until now.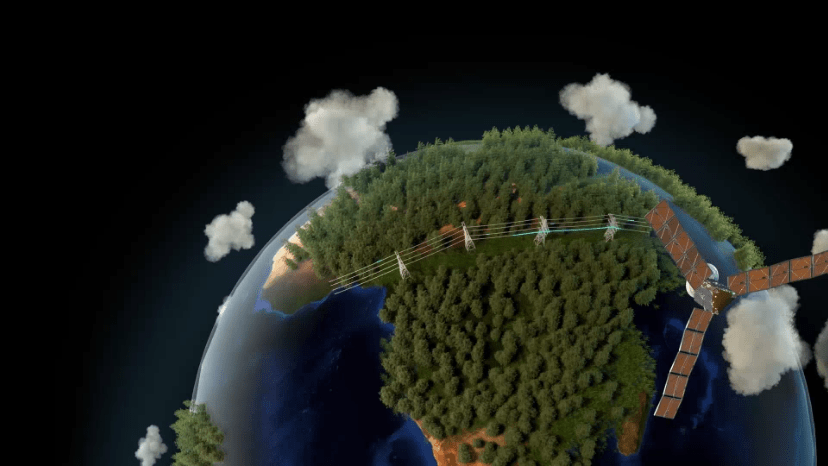 Vegetation management is costly
Ad hoc and manual processes are prevalent across the industry 
Introducing
Intelligent Vegetation Management
Now there's a
new way
— a whole
new software category
that optimizes vegetation management, from analysis and planning, to execution.
The Intelligent Vegetation Management (IVM) category requires functionality in four key areas: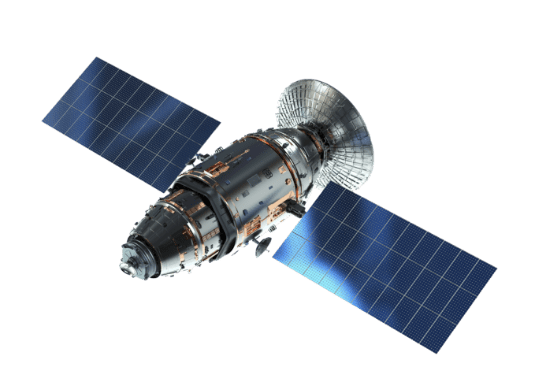 AiDash is the leader in Intelligent Vegetation Management
AiDash Intelligent Vegetation Management System (IVMS) goes above these basic category requirements, delivering highly differentiated capabilities in each of the four key category areas:
Play chess, not checkers, with the help of AiDash IVMS
Now, you can:
Collect data more quickly, safely, and accurately.
Replace long meetings of the minds with modern
analytical tools.
Use automation to build work plans optimized to your specific budget — years in advance.
In much less time!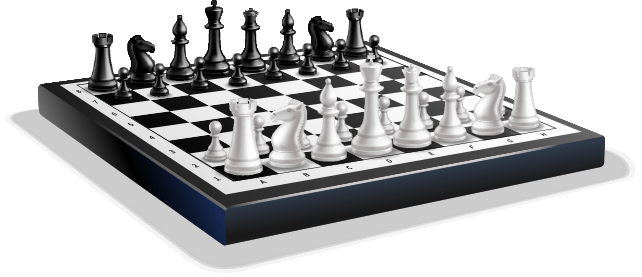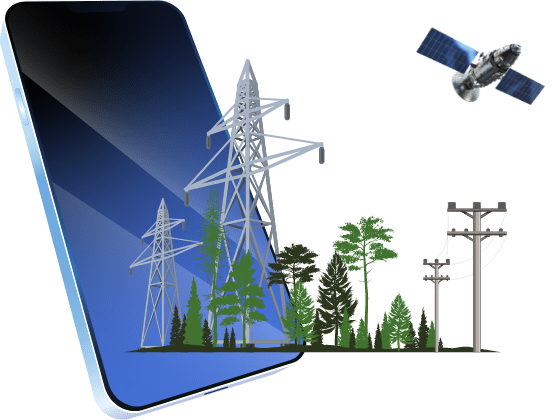 Intelligent Vegetation Management is a win for utilities, the public, and the planet   

Utilities
10% avg. system reliability increase
20% avg. reduction in vegetation spend
ROI in 1 year, all expenses managed

Public
10%-20% decline in vegetation-caused outages
10% improvement in grid reliability
800K+ miles of T&D lines monitored 

Planet
Mitigating wildfire risk
Reducing carbon footprints
Maintaining ecosystem resilience
Don't just take our word for it
AiDash IVMS already has over 90 customers of all sizes in 48 of 50 U.S. states and in countries on 5 of 7 continents.
Tulane University Law School's Utility Vegetation Management Initiative (UVMI) conducted an independent, unbiased pilot field study on the use of AiDash satellite technology to determine its effectiveness in improving data accuracy and decision-making for UVM.
In summary, the accuracy of AiDash IVMS is: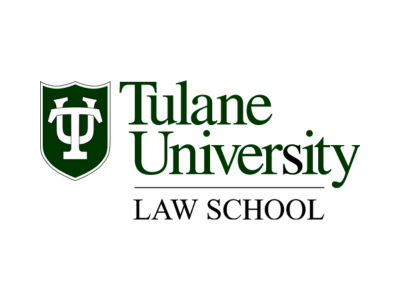 Intelligent Vegetation Management Perspectives,
With Gary Huntley
ex-Entergy Vice President, Distribution Services
AiDash is the leader in Intelligent Vegetation Management
Ready to see it in action for yourself? 
Get a demo today.