Hot off the press! Check out this new book on how to unlock the full potential of satellites and AI in your vegetation management program Get Your Copy
America's Best Startup Employers 2023
Forbes fifth annual list of America's Best Startup Employers was compiled by evaluating 2,600 U.S.-based businesses with at least 50 employees based on three criteria: employer reputation, employee satisfaction and growth.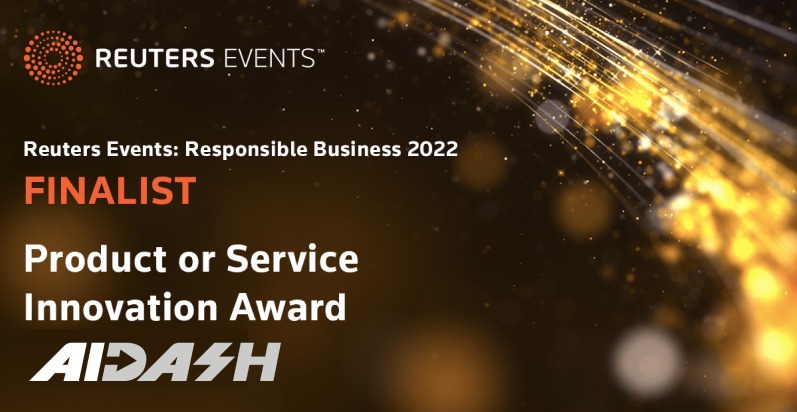 Finalist in Product or Service Innovation Award
AiDash was recognized as a finalist for the Product or Service Innovation Award in Reuters Events:
Responsible Business 2022.
SEAL Sustainable Innovation Award
With this award, AiDash was recognized for innovations that represent game-changing ideas that bring us to a more sustainable future.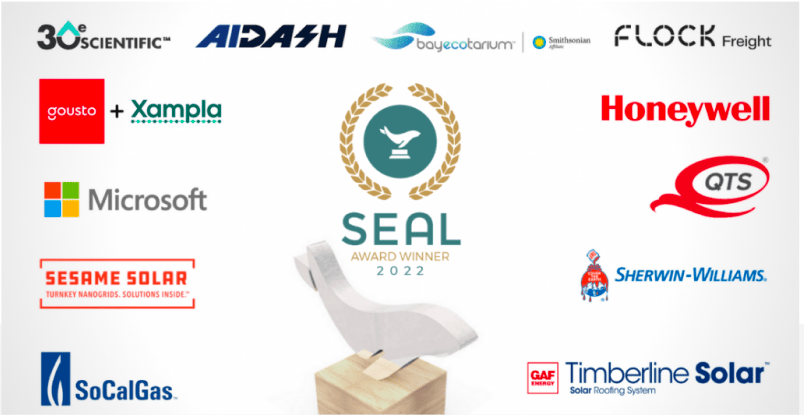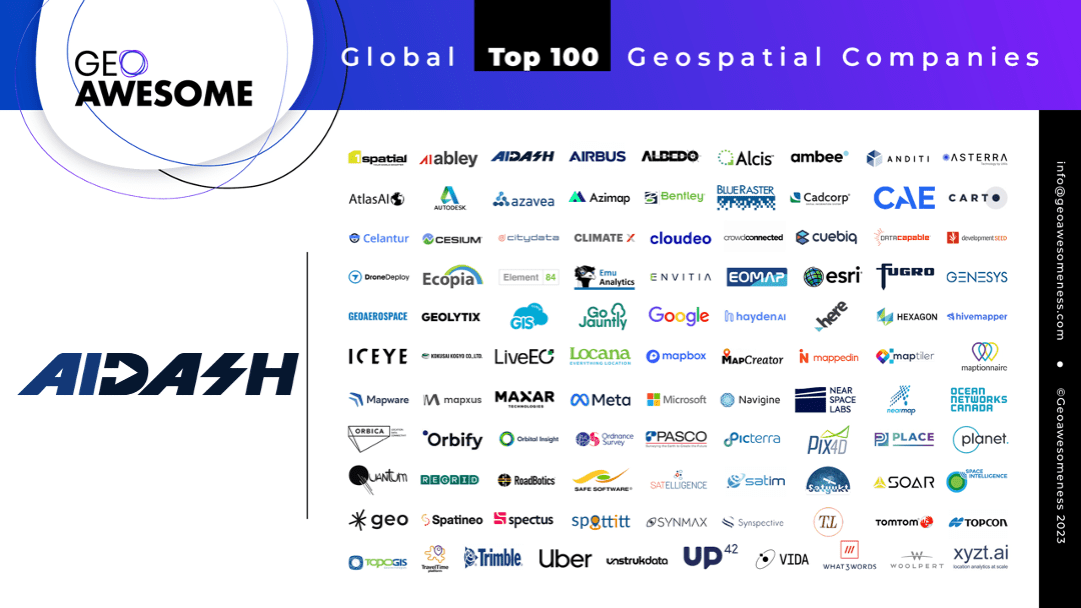 Global Top 100 Geospatial Companies 2023


Geoawesomeness has recognized AiDash as one of the best geospatial companies in the world.
Tracxn's Emerging Startups 2023
AiDash was named a "Soonicorn" in Tracxn's Emerging Awards for Geographic Information Systems startups.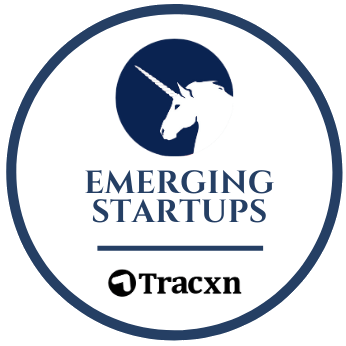 Former editor of Air Quality News and Environment Journal for Forbes, Jamie Hailstone looks at AiDash's contribution in wildfire management through usage of Satellite Data.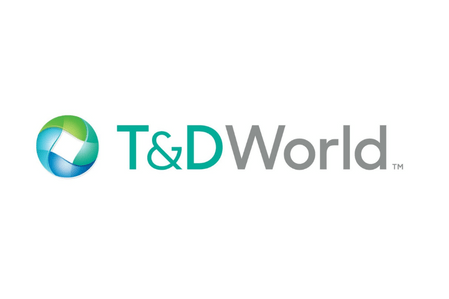 AiDash Carbon Management Tool Unlocks Value of Corporate Land Holdings
T&D World examines how the tool will help organizations unlock the untapped environmental value of corporate land holdings and mitigate the risks of escalating carbon credit pricing.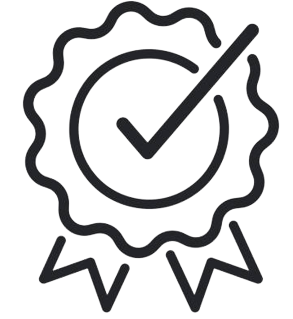 AiDash meets SOC2 Type II criteria


Compliance confirms information security, availability, integrity, and confidentiality.