Explore these satellite-powered resources designed to help you improve reliability, reduce expenses, and boost sustainability.
Featured resources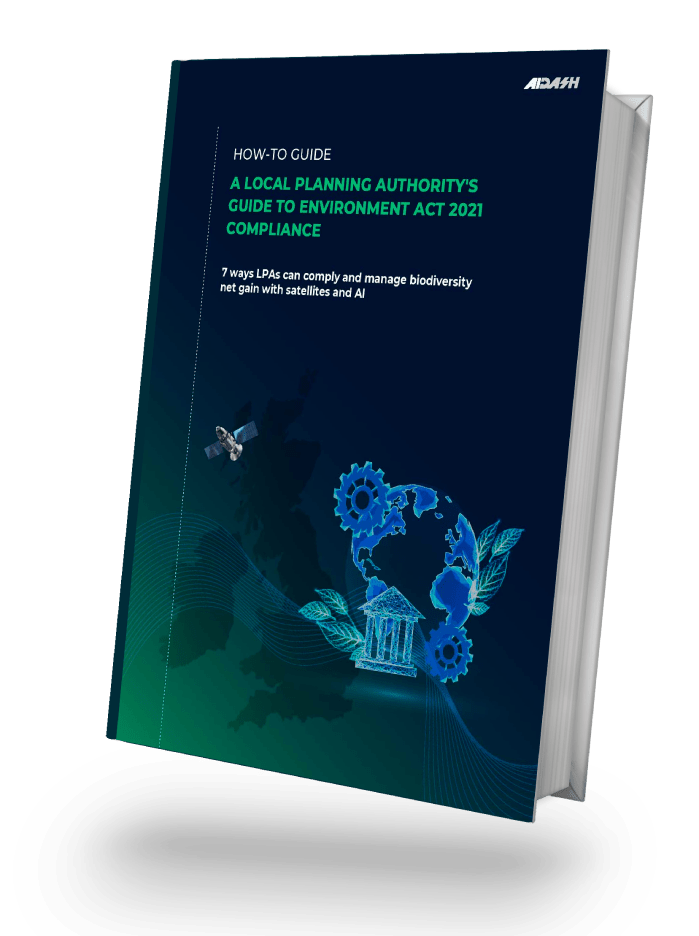 How-To Guide 7 ways LPAs can comply with Environment Act 2021 using satellites and AI Get this practical guide to complying with the challenges that local planning autho...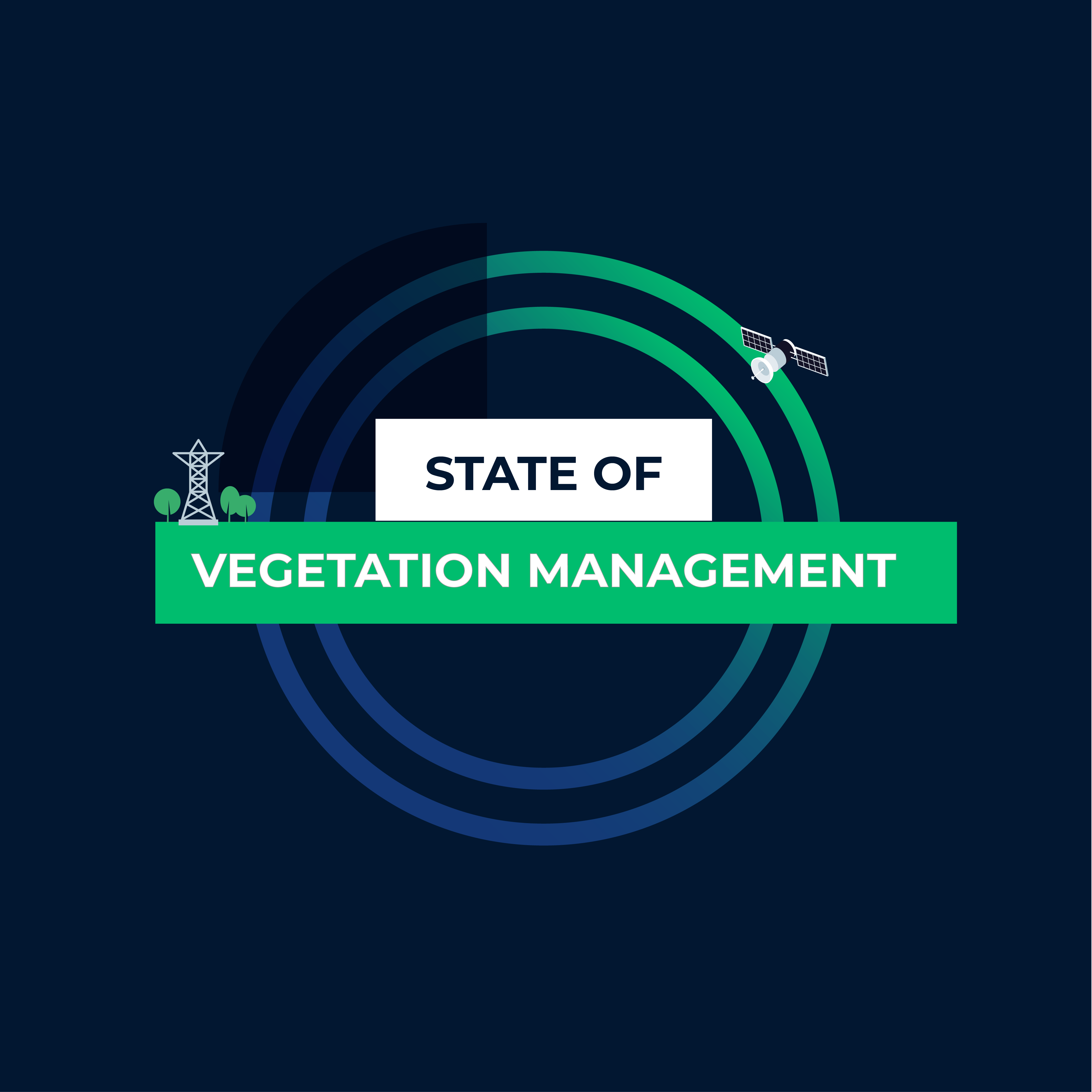 EPISODE 4 Randolph EMC's approach to vegetation risk management Jun 22, 2023 11:00 AM ET | 08:00 AM PT Gary Huntley Former VP, Distribution Services, Entergy See Gary...
Trending resources
The best collection of tools, tips, guides, and industry stories – straight to your inbox.
Subscribe to our newsletter
Explore all satellite-powered resources