Explore these satellite-powered resources designed to help you improve reliability, reduce expenses, and boost sustainability.
Featured resources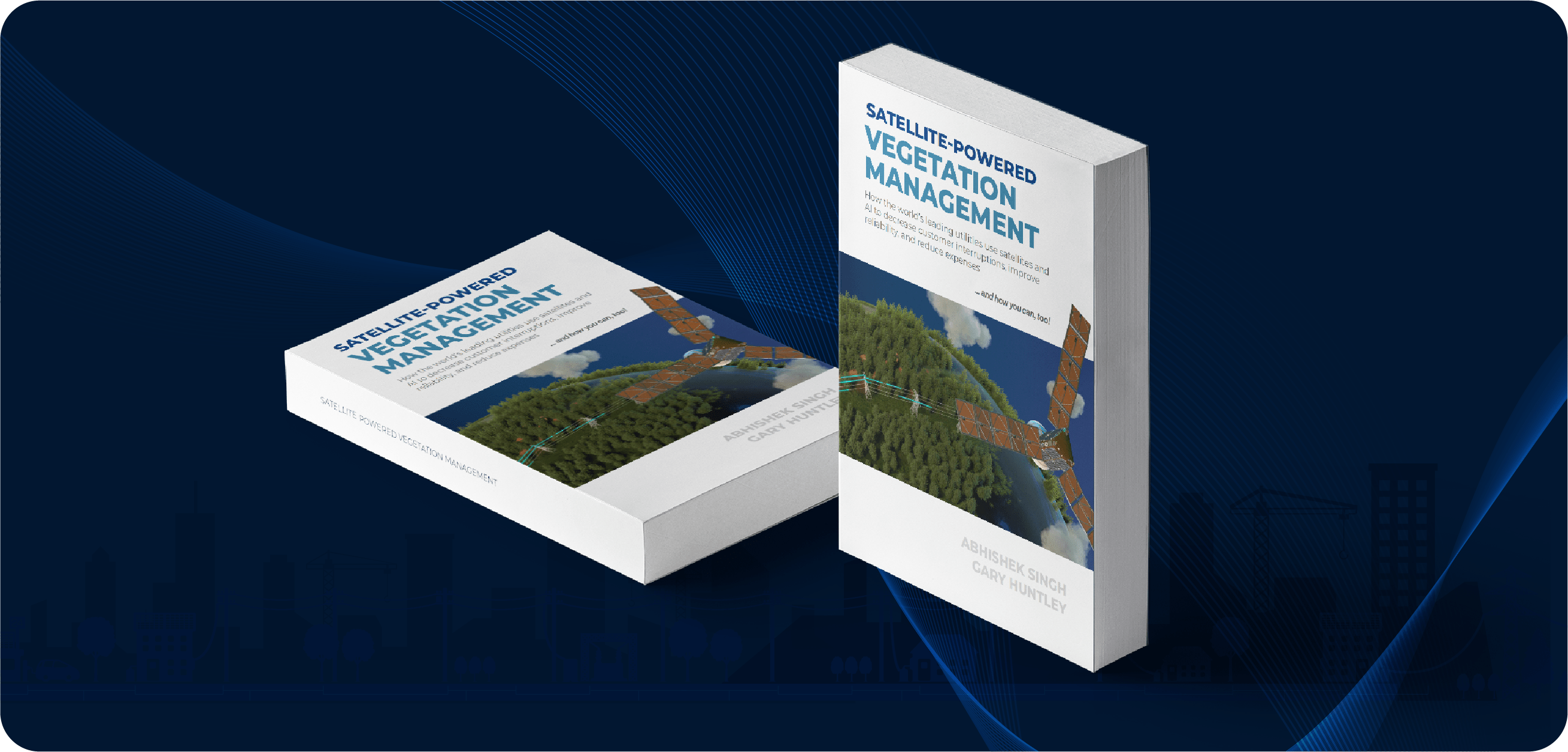 Satellite-powered vegetation management Vegetation managers around the world are already using satellites and AI to improve operations at over 75 utilities. But it's still a...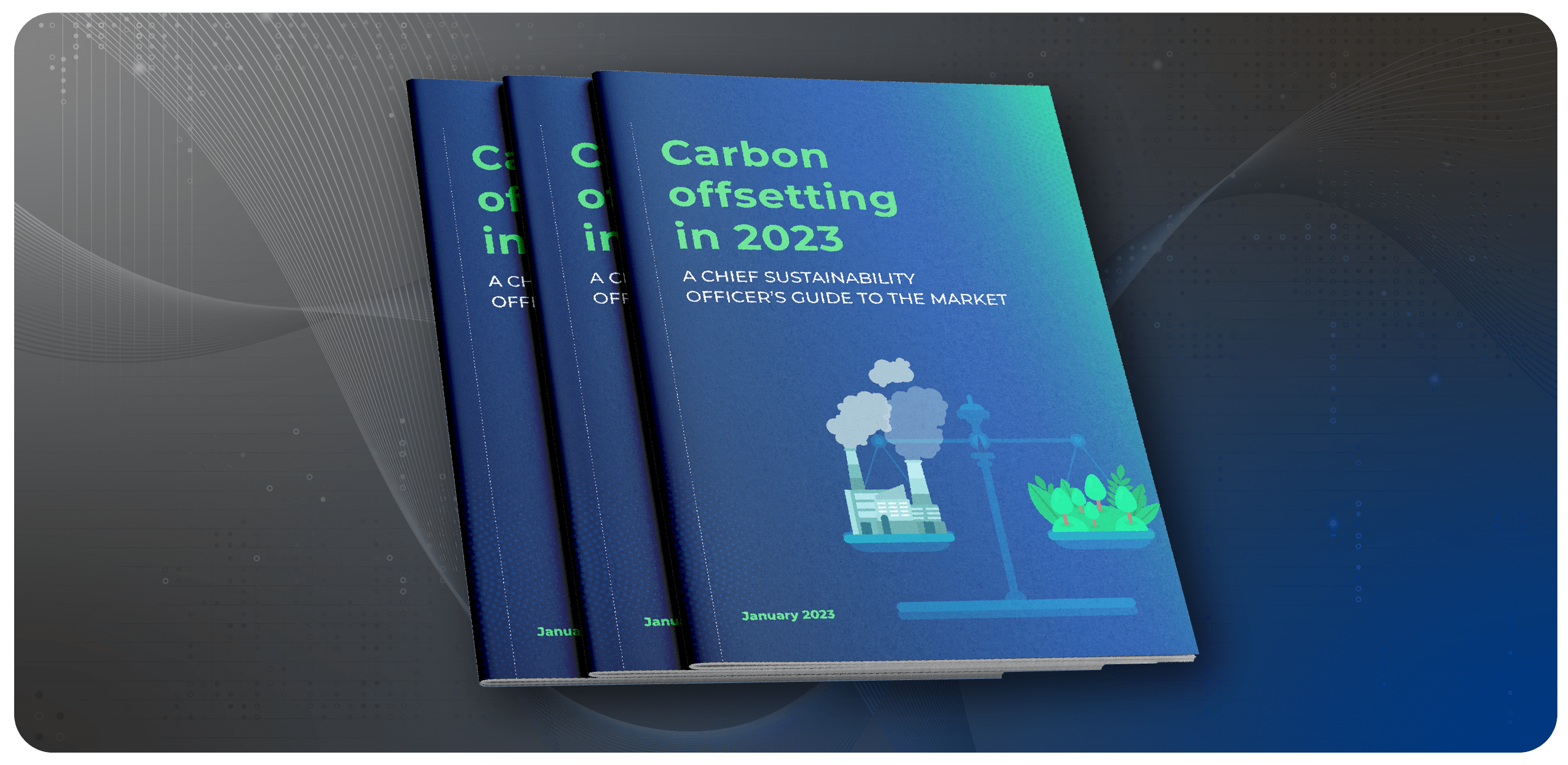 How do you stack up against 500+ CSOs on your road to net-zero? Revolutionize your carbon management with insights from the world's chief sustainability officers. Are they ...
Trending resources
The best collection of tools, tips, guides, and industry stories – straight to your inbox.
Subscribe to our newsletter
Explore all satellite-powered resources