Our AI dashboard combines the power of disparate data sources, case-specific AI models, and cognitive apps with seamless integration. The result is an enterprise solution that optimizes operations, mitigates business pain points, and delivers rapid ROI.
AiDash platform adheres to the highest levels of security, encompassing confidentiality, compliance and safeguarding. The out-of-the-box platform comes with support for secure access management, customer data segregation and encryption, audit logging, high availability, scalability, and more.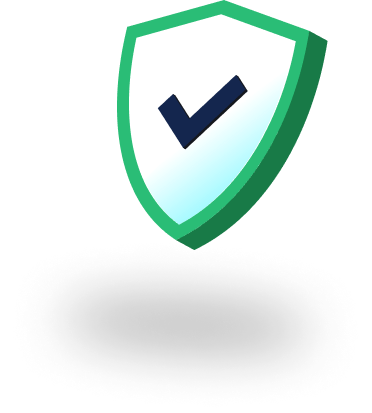 AiDash is SOC 2 TYPE 2 certified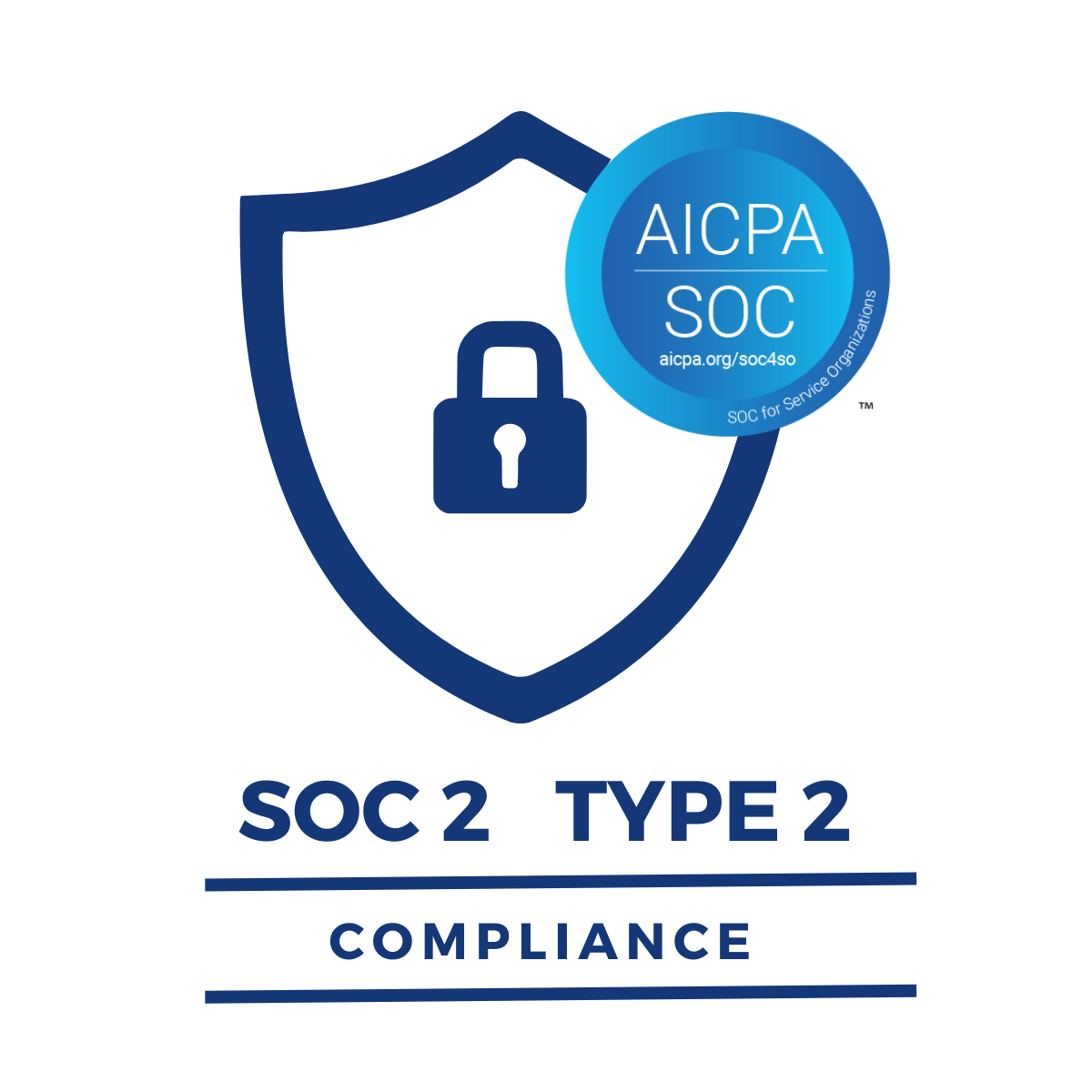 Security audit reports

AiDash customers and partners can be assured that we do everything possible to keep their data and systems safe. To ensure that our procedures meet critical government-mandated compliance standards, we undergo rigorous Security Operations Center (SOC) assessments. This autonomous third-party examination chronicles and certifies our controls that keep us in compliance. And we are pleased to report that for the second year in a row we have received SOC 2® Type II certification with no exceptions.

Here are this year's reports:
State-of-the-art AI models
We have our own trailblazing, geospatial, computer-vision, and artificial intelligence/machine learning (AI/ML) models that are trained continuously on millions of data points across different data types, customers, and geographies.
These models are extensively validated against ground truth. Our AI models are trained using a continuous learning loop, and external feedback is fed into the models for further refinement.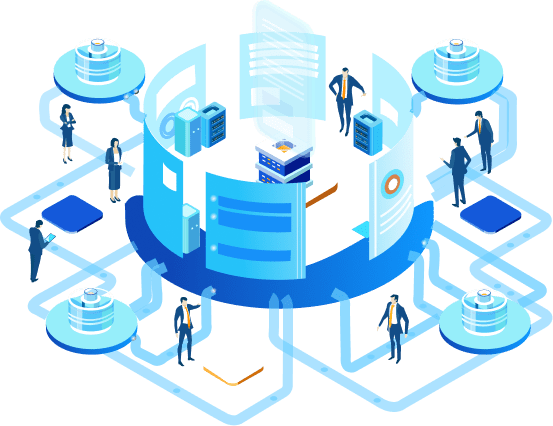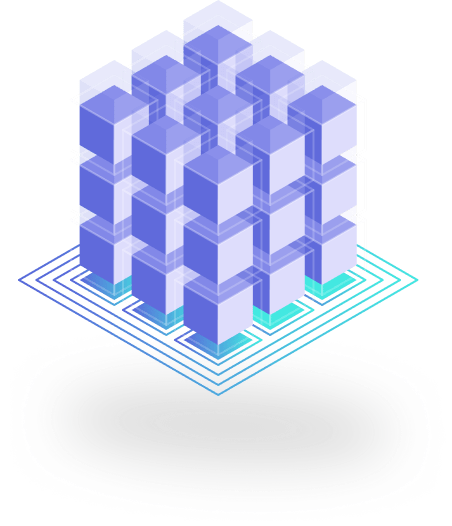 Integrate seamlessly with major industry players
The AiDash platform is built to connect seamlessly with most of the industry-leading third-party applications that you are using to increase productivity and streamline workflows. This approach enables data sync across systems and supports a unified view to turn critical data into actionable insights.
Real-time integration with applications helps drive adoption and quick and seamless progression of workflows and field tasks to complete end-to-end use cases. The platform is powered by industry-standard connectors for maximum efficiency, and its innovative feature set makes the experience seamless and robust.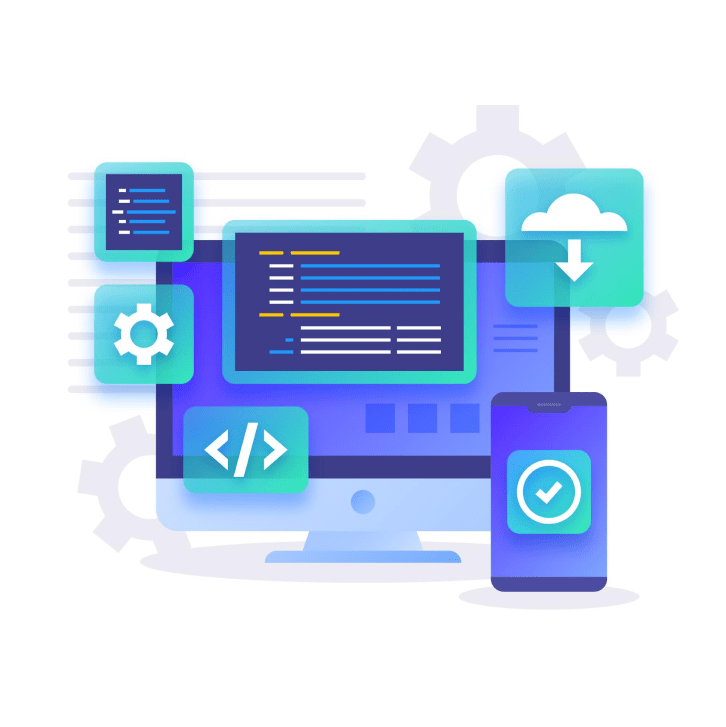 APIs for endless
possibilities
The platform provides secure, full REST APIs for automation or integrating with existing systems. It comes with enterprise-level security and is manageable across different customer environments. Its consistent-quality APIs allow you to build your own connectors, pull custom reports, run tests, and dramatically redesign features.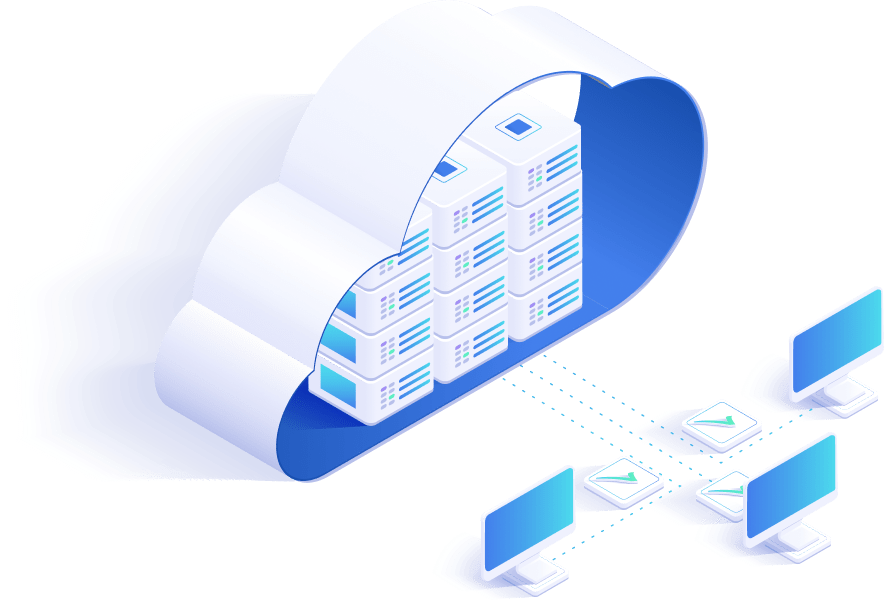 Flexible deployment
options
The platform offers flexible deployment options, giving you the ultimate freedom to choose what meets your requirements.
Built using a cloud-native architecture, the platform can also be deployed and supported in a hybrid model.
When the platform is deployed on the cloud, the dedicated AiDash team takes care of managing everything, from setting the infrastructure to ensuring maximum uptime, security, and availability of services, thereby delivering all benefits of operating in the cloud.