Aim for resiliency and sustainability.
Trust AiDash and our partners to get you there.
Mitigate vegetation and climate threats to make your infrastructure climate resilient. Manage diversity and sustainability with the power of satellites, AI, and our unequalled partner ecosystem. Our joint climate technology solutions help you do it all — gaining resiliency and sustainability while meeting customer and government demands, within budget and on time.

Utilities of every size use AiDash systems

Improvement in grid reliability

Lower environmental management costs

Reduction in sustainability costs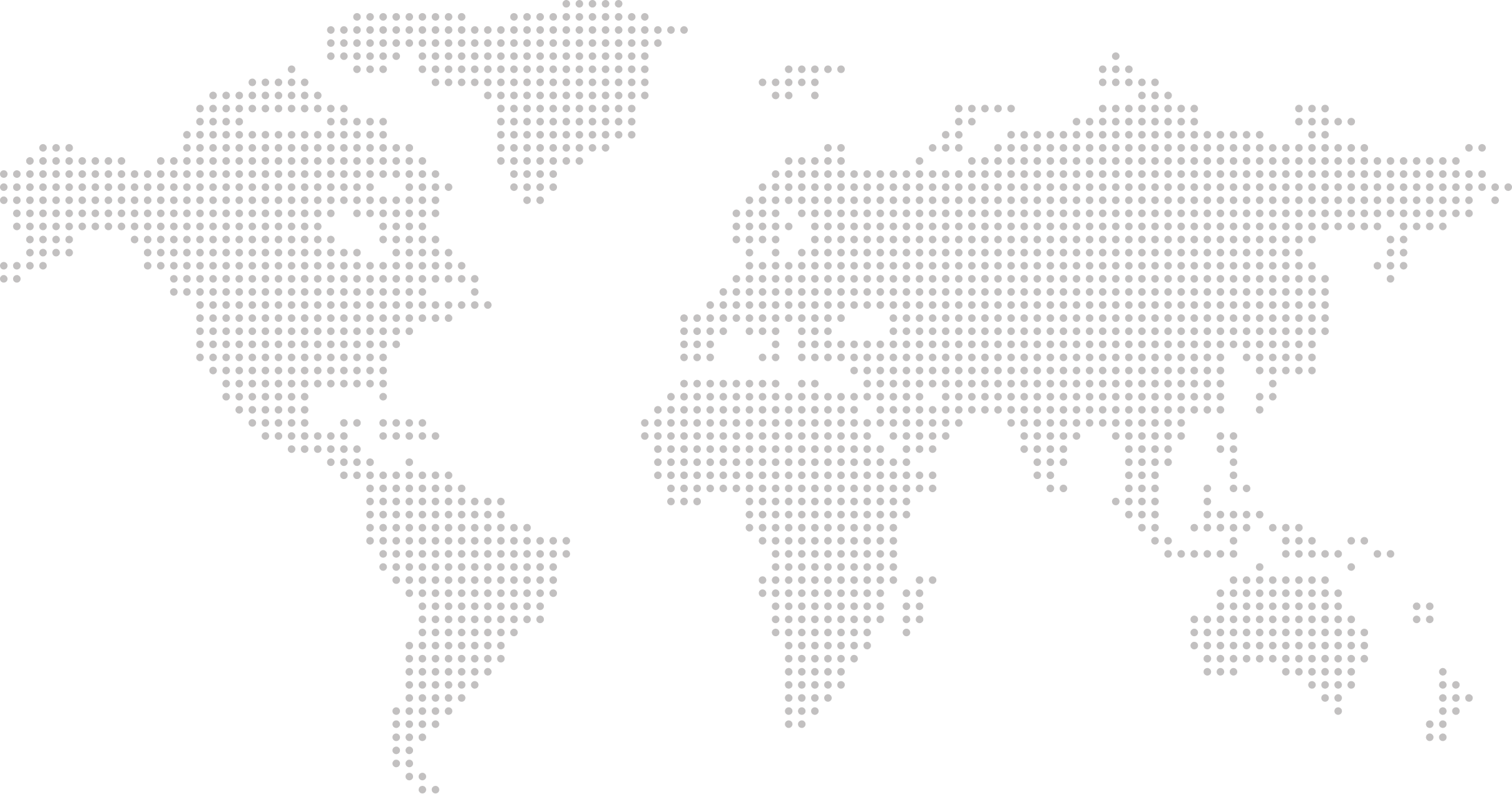 Imagery partners
See sharply with hyperspectral imaging from above.
Gain crisp insights about your environment to manage it well.

Technology partners
Integrate with your enterprise data seamlessly and securely.
Evaluate management plans with all the relevant information.

Management consultants and systems integrators
Realize on-point direction from these partners and our solutions, based on a deep understanding of your business.
Adopt our partners' best recommendations for your goals, to ensure operational effectiveness.

Go-to-market partners
Find relevant solutions from your long-term suppliers.
Be confident that your climate technology fits with your IT infrastructure.