Sustainability Superheroes
EPISODE 5
How to balance biodiversity net gain with business continuity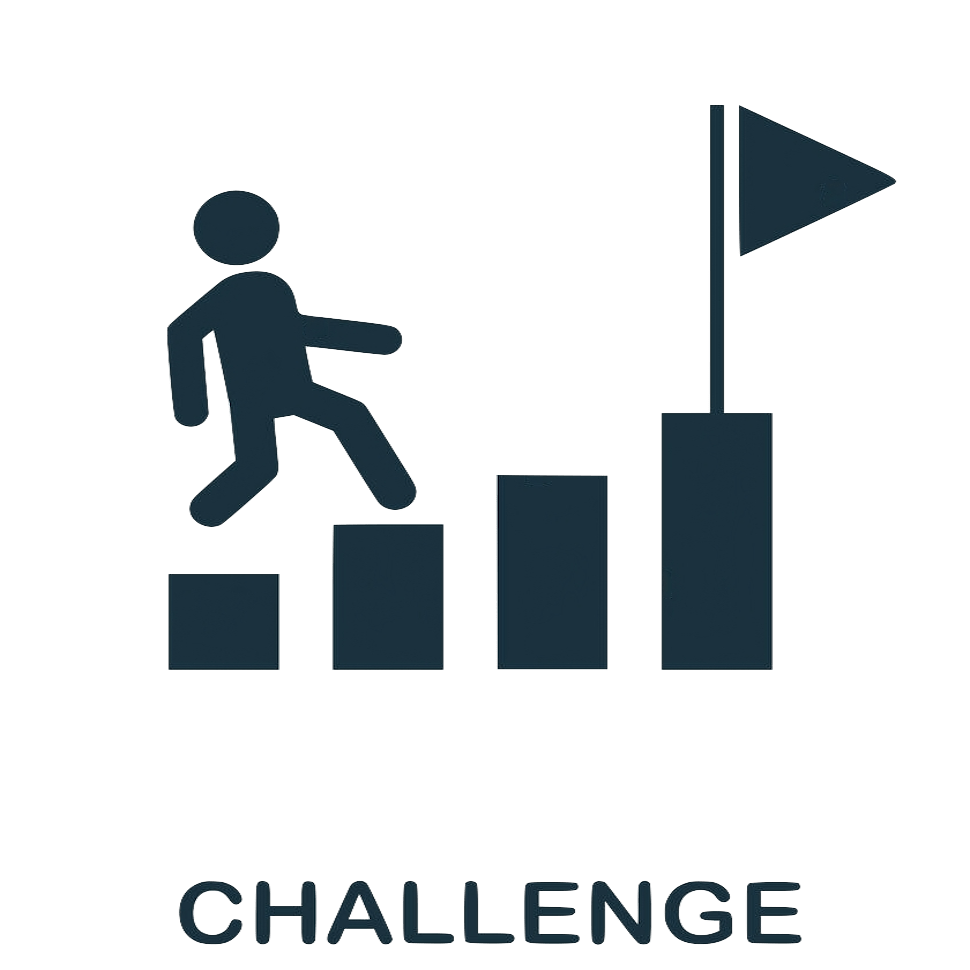 How to think through biodiversity strategy and metrics, to solve the biggest challenges.

The biggest takeaways from COP 15. and what's happening in the UK around biodiversity.

Where to find the balance between complex biodiversity management and business pragmatics.
Want to become efficient, resilient, and sustainable from space? Schedule time with our product expert below!