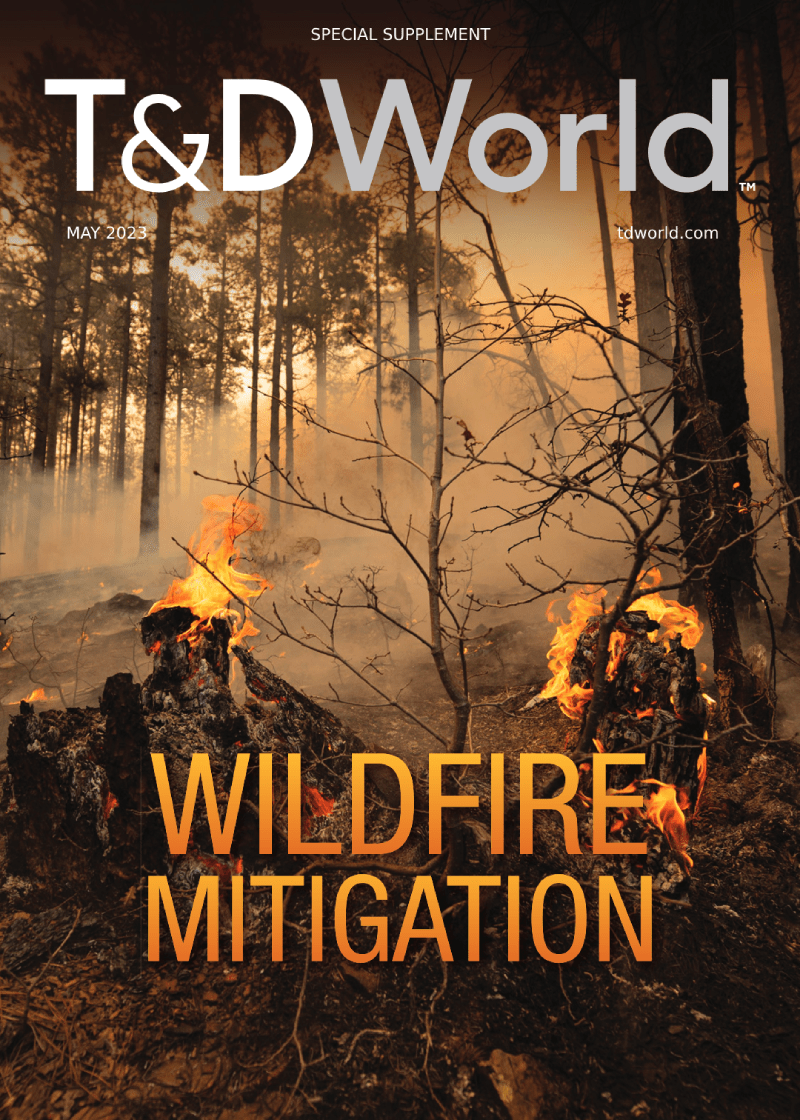 Real-World Wildfire Mitigation From Space
A quick look at wildfires around the world leaves no doubt that wildfire mitigation is now a top priority for utilities. Where wildfires are not multiplying in number, they are growing in size, blackening millions of hectares, destroying infrastructure, claiming lives, and hitting utilities with massive recovery and liability expenses.

In this article, AiDash CEO Abhishek Singh explores how satellite and AI technology enable intelligent vegetation management solutions that massively reduce wildfire risk. And Holly Woodings, Mountain Area Manager at Colorado's United Power, shares how this climate technology allows the utility to track cycle trims and strategically remove vegetation posing the highest risk.
www.aidash.com