Whether you're a vegetation management vet or new to the utility space, we've got something for you. Here are this month's top resources to help you deliver safe, reliable power and make your infrastructure more climate resilient.
This month's trending topics
See what's making waves in the UVM industry
Reliability boosting blogs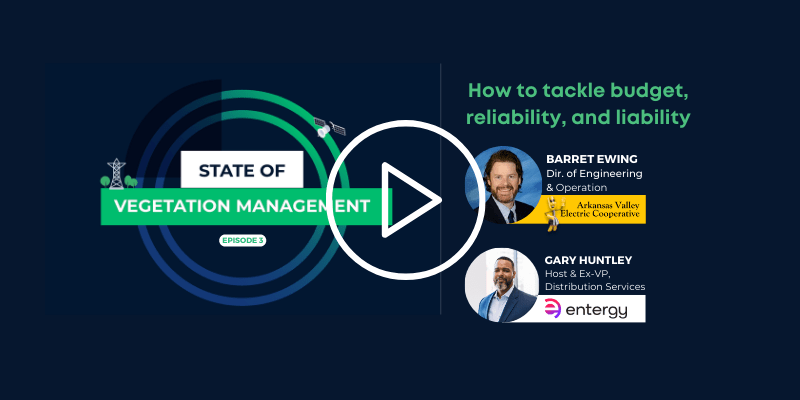 More than 59,000 metered locations across Western Arkansas and Eastern Oklahoma depend on Arkansas Valley Electric Cooperative (AVECC) to keep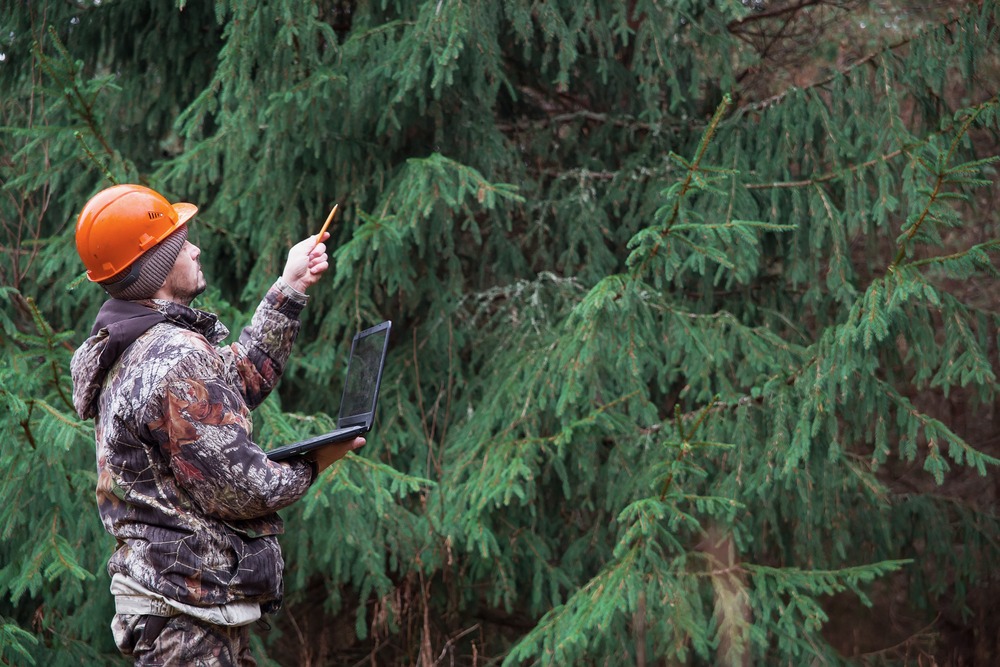 For vegetation managers, challenges around ever-growing and -changing vegetation and infrastructure are a dime a dozen. After working with over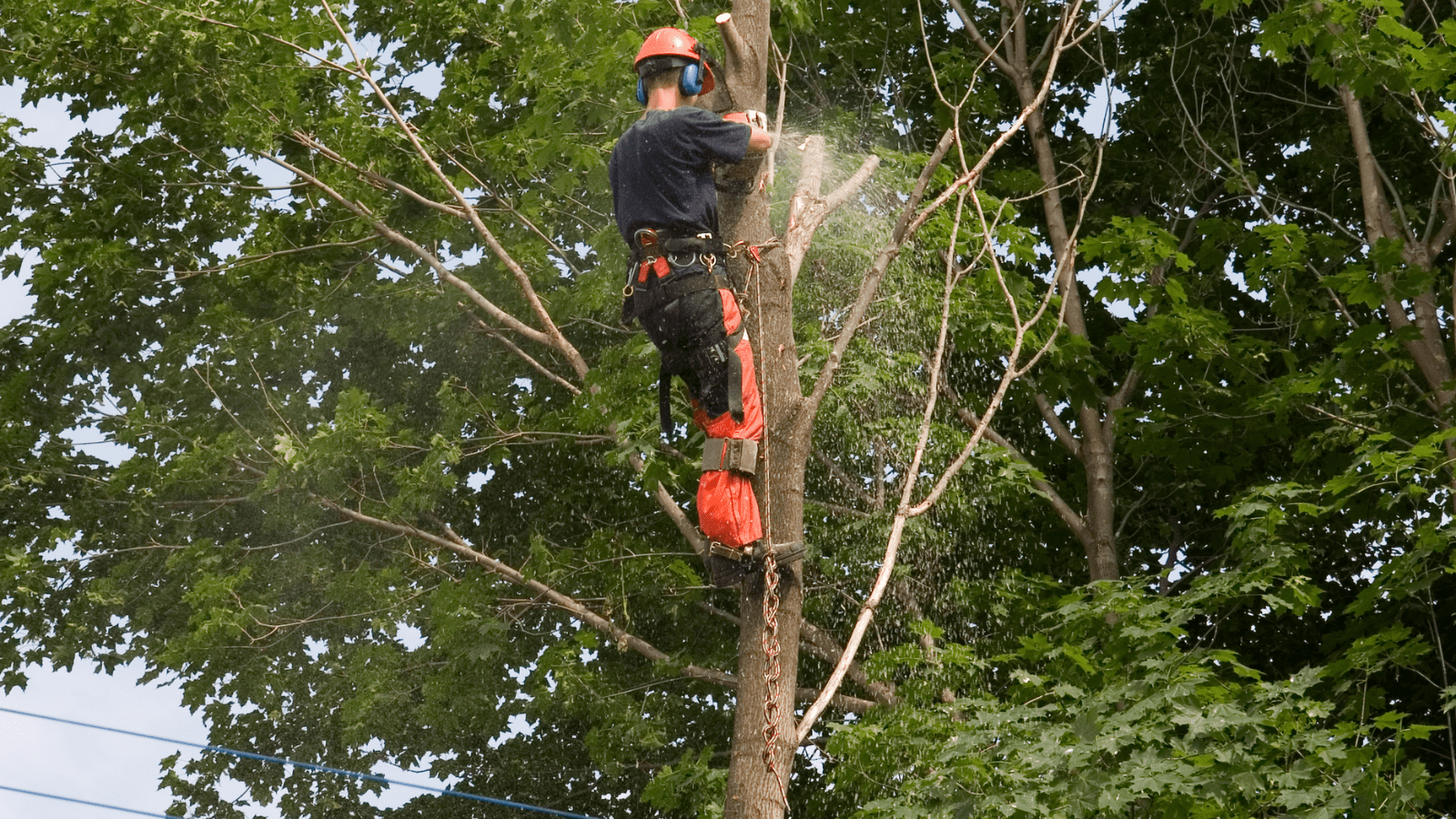 Trees are the single largest cause of electric power outages. That means vegetation managers have the single biggest role in
See what your peers are up to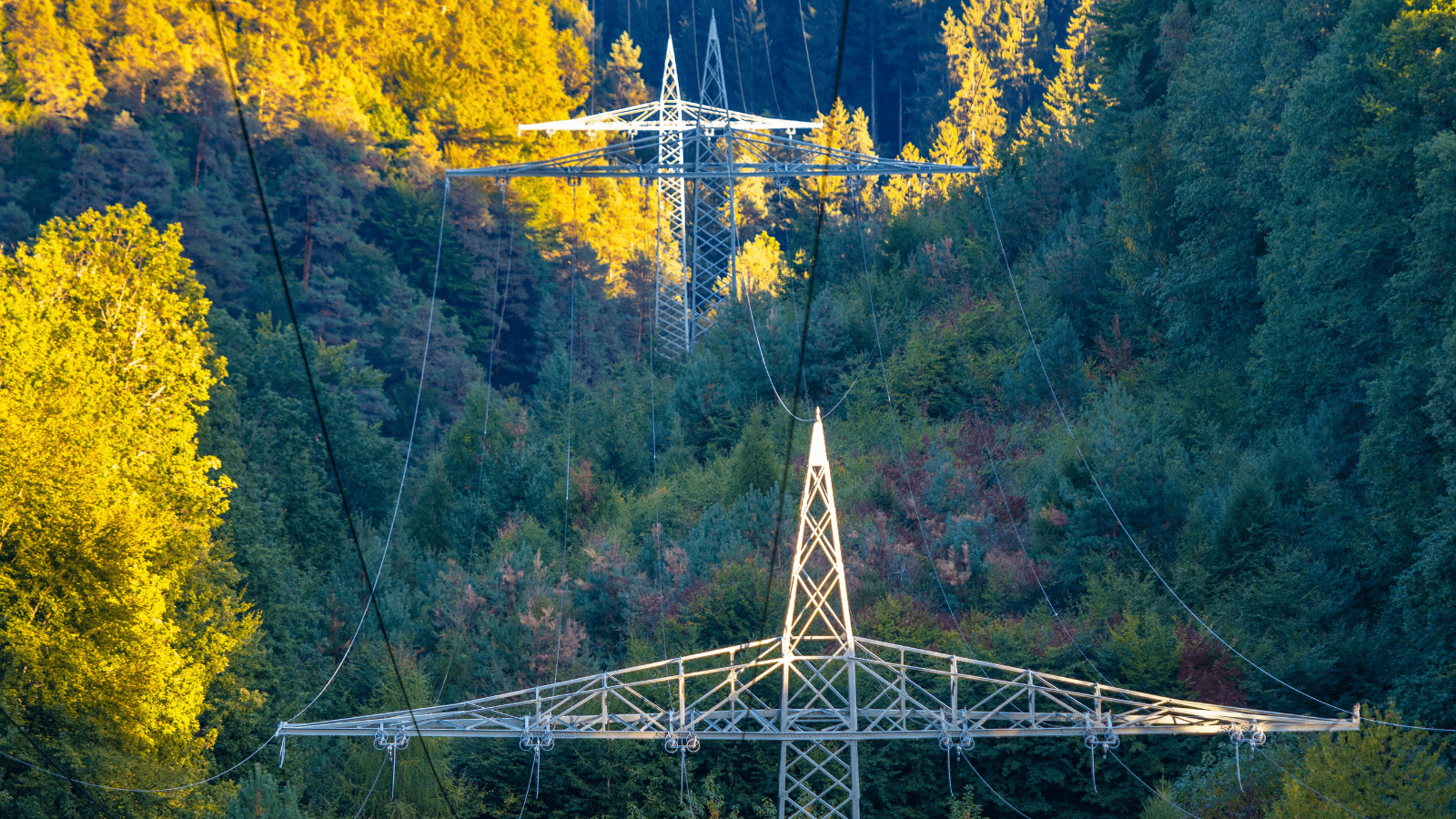 The utility beat its reliability targets by a third despite flat utility vegetation management budgets Lowest vegetation CI levels in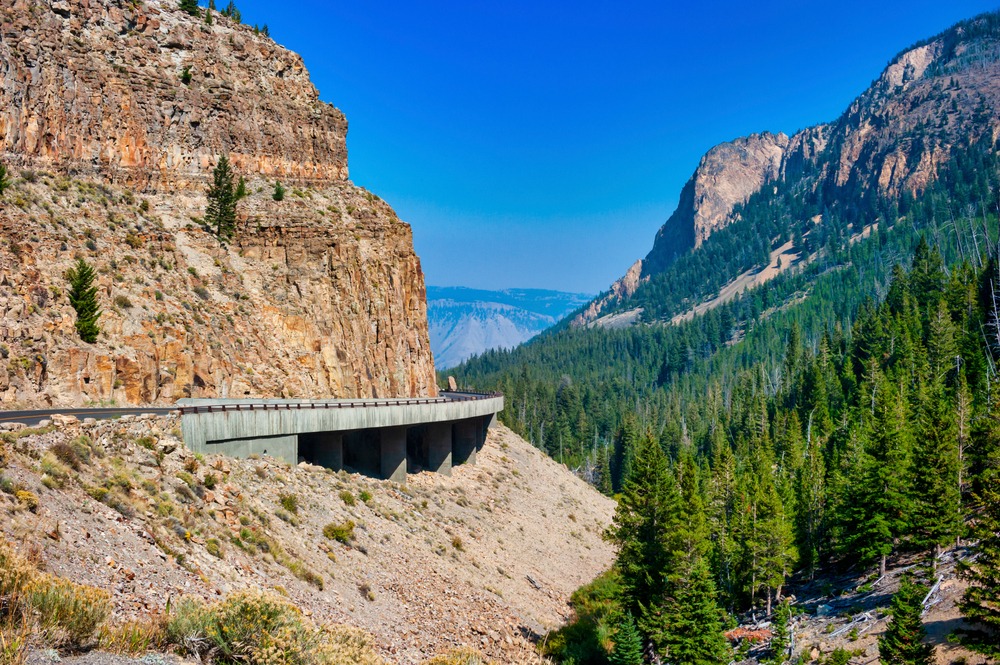 Assess 400 linear miles of power lines Increase grid resiliency Improve wildfire mitigation via risk analysis Company:  United Power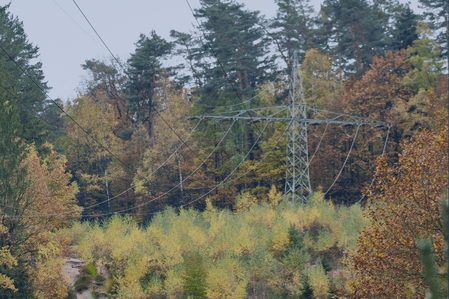 Improves Bid Accuracy with Transparency Avoids Unneeded Trimming with Accuracy Lowers Costs with Better Planning Accurate insights transform planning, budgeting and
Want to prune trees, cut costs, and improve grid reliability and resiliency using the power of satellites and AI.