Become more efficient, resilient, and sustainable

from space
Talk to an AiDash product expert to learn about pricing, implementation, and how AiDash can help you:
Monitor geographically distributed assets at the press of a button.

Reduce costs, increase resiliency, and achieve your sustainability goals.

Combine AI recommendations and automation to transform operational efficiency and reduce risk.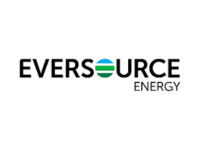 Once you fill out this form, you'll be able to book time directly.