Wildfire and risk mitigation using satellite analytics: Avista's journey
Satellite technology is empowering utilities with wildfire mitigation capabilities like none other. While drones and LiDAR technology fail to deliver desired results, leveraging high-resolution satellite imagery paired with Artificial Intelligence is making it possible for utilities to identify wildfire risks in advance, with a focus on vegetation clearance along the electric infrastructure.
In this session, AiDash along with their customer, Avista, have discussed the real-world implementation of satellite analytics to mitigate the increasing cases of utility-caused wildfires in the US.
Watch the session and find out:
Satellites in, Drones & LiDAR out – Why?
Satellite and AI Models – Making wildfire mitigation possible, precise and cost-effective
Customer Speaks – Avista's journey
The webinar was live-streamed on April 28, 2021 on the T&D World Power Up Virtual Series: Wildfire & Risk Mitigation. 
Speakers: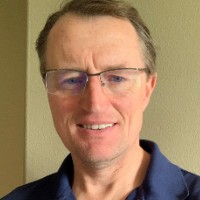 David James
Wildfire Resiliency Plan Manager
Avista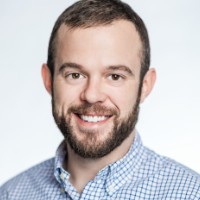 Bradley Smith
Sr. Director, Operations & Sales
AiDash