Vegetation management using satellite analytics
 Vegetation management needs to be reimagined and re-evaluated. Why have earlier methods failed to derive expected results? What have utilities been doing wrong? Watch this webinar and learn how satellite analytics is enabling utilities to keep the lights on, delivering greater reliability scores and measurably improving SAIFI, SAIDI and CAIDI scores.
In this session, AiDash tech experts have discussed the real-world implementation of satellite analytics in transforming vegetation management for electric utilities.
Watch the session and find out:
Remote monitoring & survey of power lines from space is the new normal
Satellite and AI Models – Delivering intelligence to vegetation management
All about satellites and how they're more efficient than drones & LiDAR
The webinar was live-streamed on May 4, 2021 on the Utility Analytics Summit, 2021.
Speakers: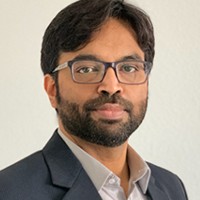 Rahul Saxena
CTO & Co-Founder
AiDash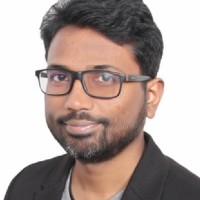 Nitin Das
Chief AI Scientist & Co-Founder
AiDash