SUSTAINABILITY SUPERHEROES
EPISODE 8
Stop checking the boxes. It's time to turn sustainability from an expense into a profit center.

The top 3 sustainability practices that save money AND make money.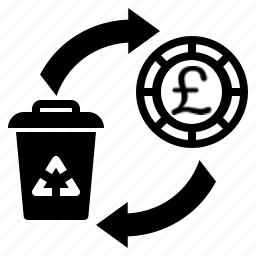 Practical strategies for applying circular economy principles to upfront design and future-proofing your business.

The No. 1 way to build productive relationships with your communities.
Want to become efficient, resilient, and sustainable from space? Schedule time with our product expert below!