Sustainability Superheroes
EPISODE 6
From fossil fuels to a sustainable future: Shell's customer-backed approach to decarbonization

How to build partnerships to hit your sustainability goals.

How Shell is working with clients to develop strategy and pursue deep decarbonization.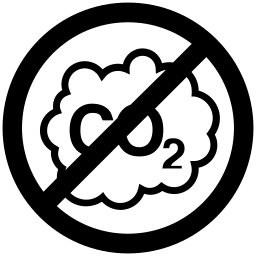 What types of infrastructure investments and innovations are needed to achieve deep decarbonization.
Want to become efficient, resilient, and sustainable from space? Schedule time with our product expert below!