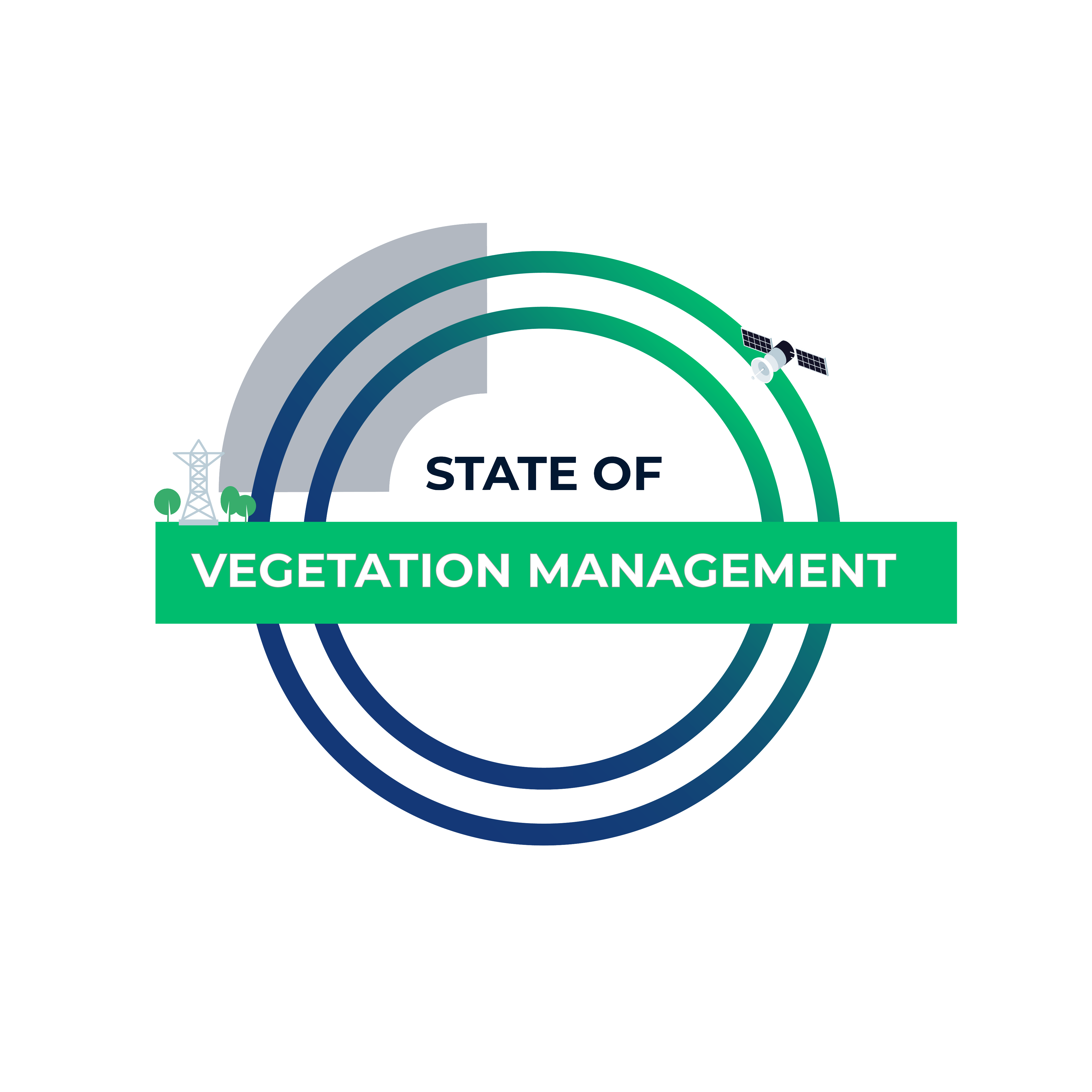 EPISODE 4
Randolph EMC's approach to vegetation risk management
Jun 22, 2023 11:00 AM ET | 08:00 AM PT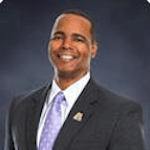 Gary Huntley
Former VP, Distribution Services,
Entergy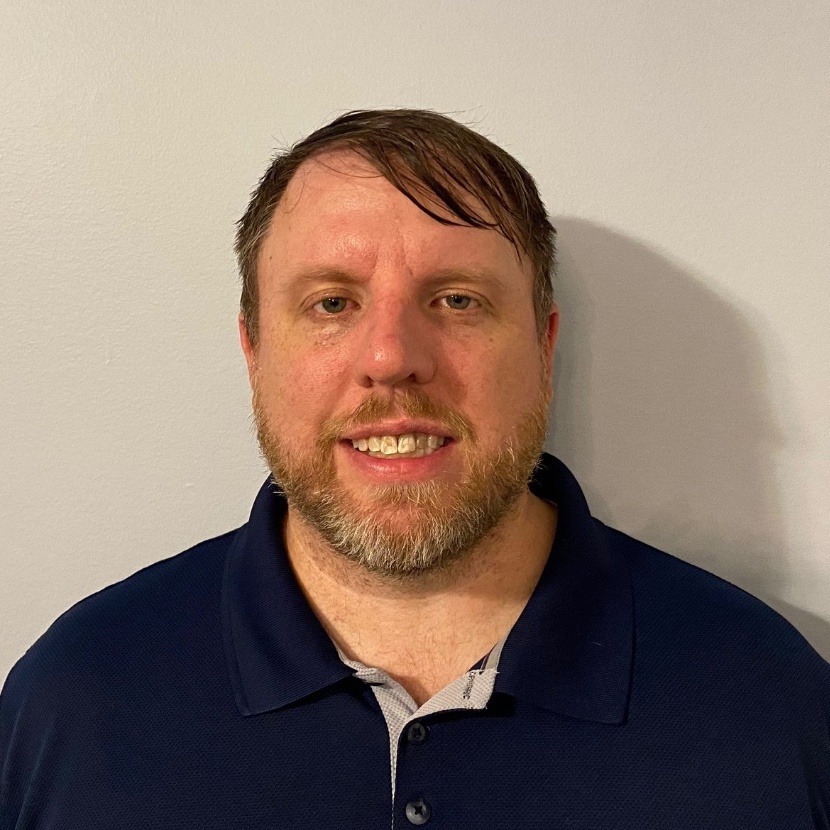 Jacob Barlow
Senior Project Engineer
Randolph EMC
Managing vegetation risk is a tall order even in the best of conditions. But in the 11th most densely forested state in the US, it's a constant battle with Mother Nature. But Randolph EMC has found a way to manage vegetation risk, inject data into their decision-making, and keep reliability high despite growth rates increasing both with their trees and their contractors.
On this episode of State of Vegetation Management, hear from Jacob Barlow from Randolph EMC, and host Gary Huntley as they discuss how Randloph EMC is managing vegetation risk, both inside and outside of their ROW.
On June 22 join us to learn:

A more effective way to think through and execute traditional hot spotting.

Circuit vs segment: What's the best level to manage your ROW?

Jacob's thoughts on managing yard trees and proactively engaging with customers.
Reserve your spot today for this insightful discussion into vegetation management best practices. Even if you can't make it live, we'll send you the recording after.