greener, cleaner,
safer
Start now by making your ​infrastructure
​climate-resilient​ and sustainable.
News Flash: AiDash Unveils Intelligent Vegetation Management System 2.0, Revolutionizing $24B Utility Expense Globally Read More
Globally, over 125 companies of every size use AiDash products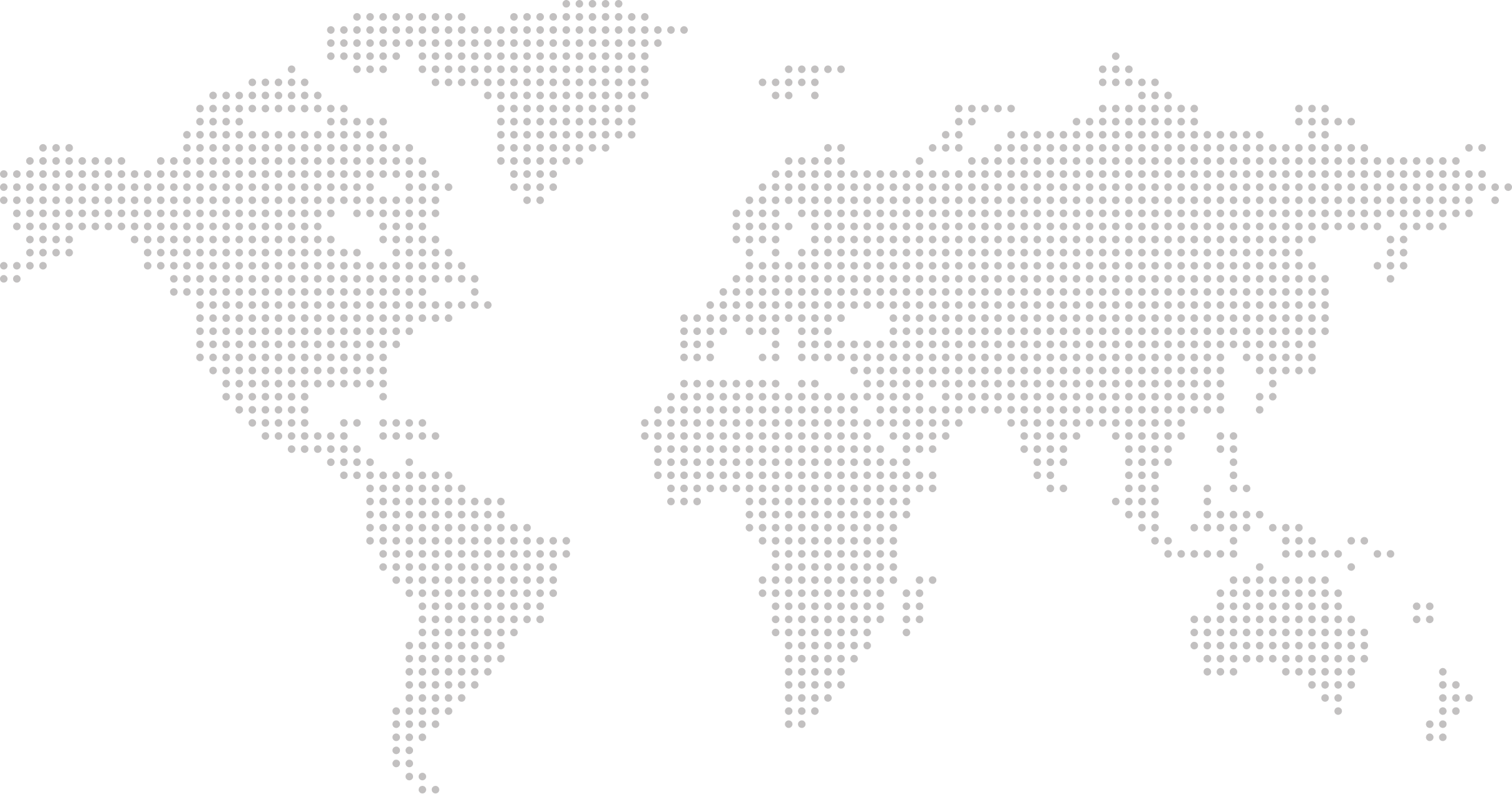 Accessible
From the C-suite to the field, see the what, when, and where of your assets.
Actionable
Get data you can actually use to take the right steps at the right time.
Compliant
Reduce risk, avoid penalties, and report to regulators and stakeholders.

Find your advantage from space
Improve reliability by 10%

Reduce vegetation management expenses by 20%

Reduce land and air sustainability costs by 70-90%

Apply a risk-based approach to utility vegetation management
Intelligent Vegetation Management System
(IVMSTM)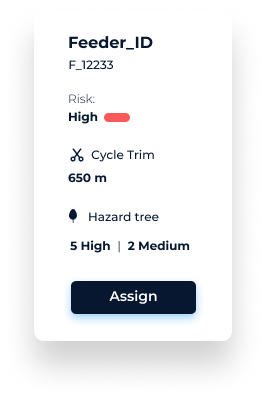 Manage your own biodiversity and carbon​ programs
Intelligent Sustainability Management System
(ISMSTM)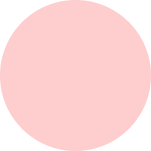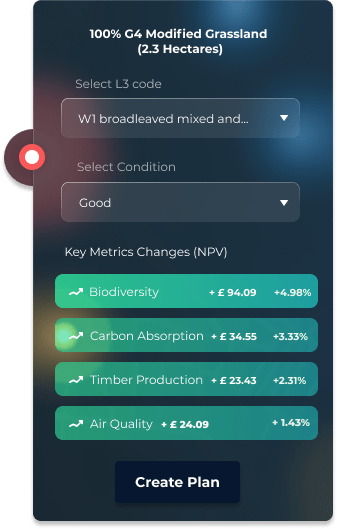 Survey all pipelines and their ROWs
Integrity and Encroachment Management System
(IEMSTM)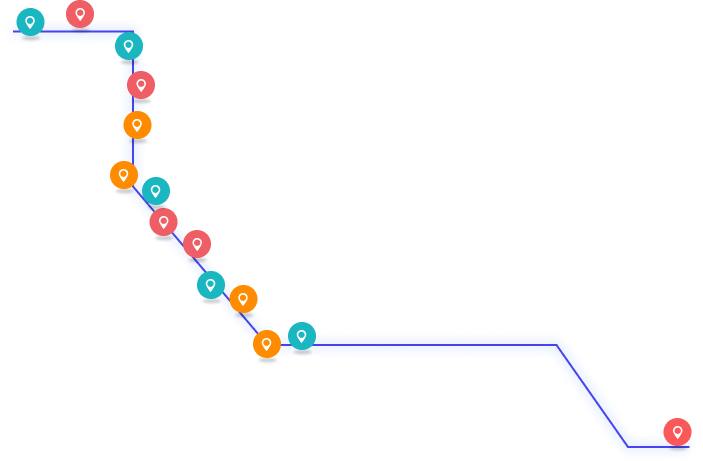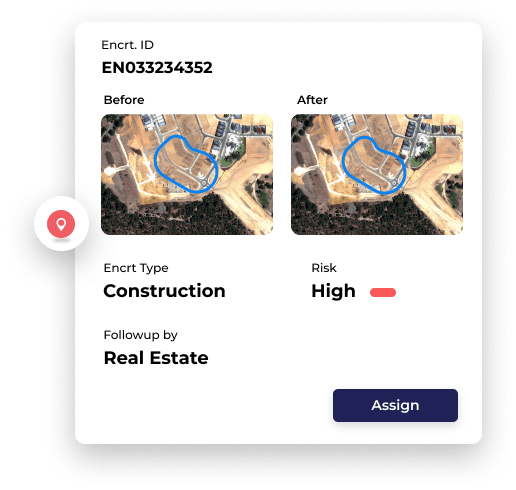 Weather any storm or wildfire
Climate Risk Intelligence System
(CRISTM)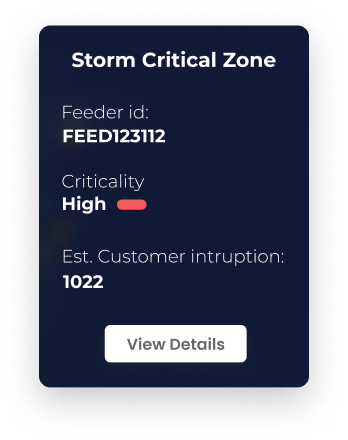 Storm Critical Zone
Est. Customer intruption:
1022
Put deep-domain climate technology to work
AiDash helps core industries manage geographically distributed assets.
What our customers are saying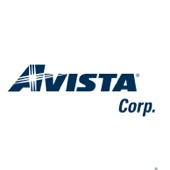 "The ability to image our entire system and to know everything all at once — that is incredibly powerful."
David James
Wildfire Resiliency Plan Manager, Avista Corp.

"A time-based cycle approach prune plan is best practice today, but a data-driven, optimized approach will soon be the industry's best management practice."​
Bertram Stewart
Vegetation Strategy Manager, National Grid
Expand your view with fresh insights